Based on our patented LiveDoc technology, Kloud turns every document into an interactive movie (MEDIEM).

Voice recordings that can be added to any document.  Discussions, ideas, and collaboration that take place during document creation or revision are captured with syncs.  Authors are then able to vividly present documents with all the original intentions
Kloud meetings enable users to not only screen share but also be able to open documents as a meeting.  There is no video streaming involved so performance is great at reduced costs.
Using the Kloud LiveDoc technology, we are show casing three core solutions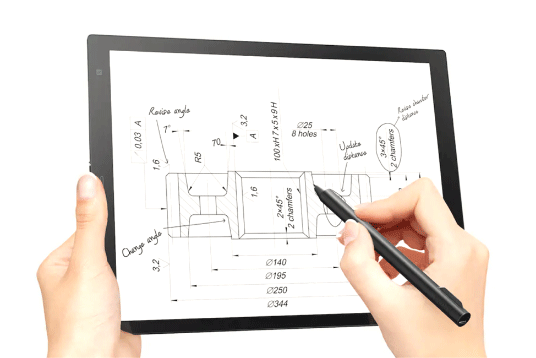 Chances are that you are not capturing human interaction as part of your teamwork and processes, which we believe is critical to the success of anything you do.
Kloud LiveDoc technology adds the following capabilities to your business processes:
Capture the innovation and thought processes associated to a project, a task, a sales contract, a requirement.
Start brainstorming sessions as part of your documents and tasks.
One click online meetings directly from your business applications and stored as part of your documents and tasks.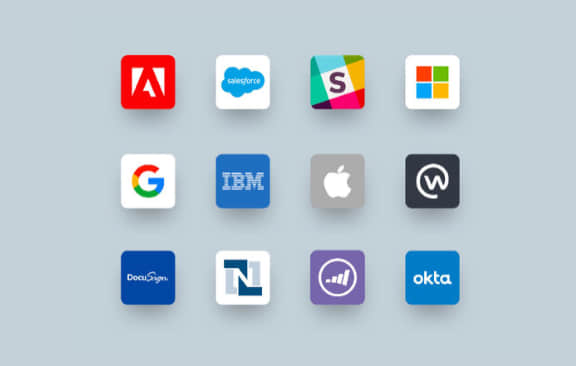 Kloud LiveDoc Plugin
There are three different integration points to Kloud
Kloud LiveDoc Plugin – Replaces your current document control, get sync and meeting capability with a few lines of code.
Kloud SyncRoom Plugin – The ability to utilize Kloud channels and rooms to manage projects, sales contract, teaching courses, etc.
Kloud API – To give you more accessibility with Kloud
25 years of experience serving enterprises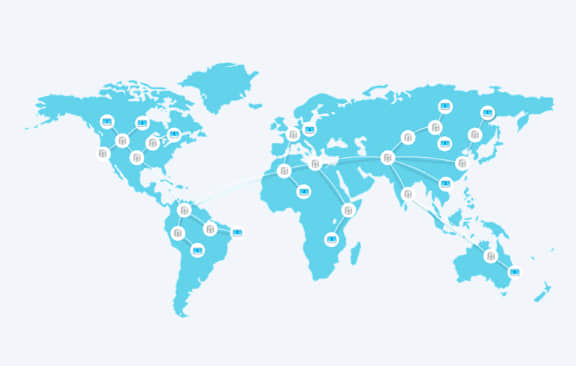 Connect globally
Global document cloud technology is synchronized. Aliyun and AWS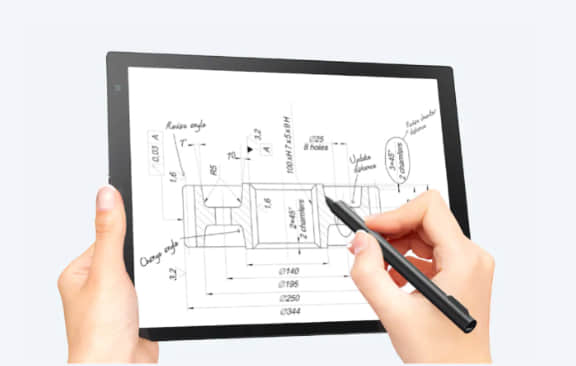 Connect all devices
Global document cloud technology is synchronized. Aliyun and AWS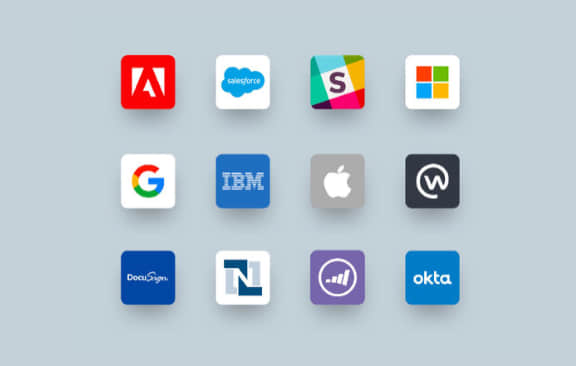 Integrate with apps
Global document cloud technology is synchronized. Aliyun and AWS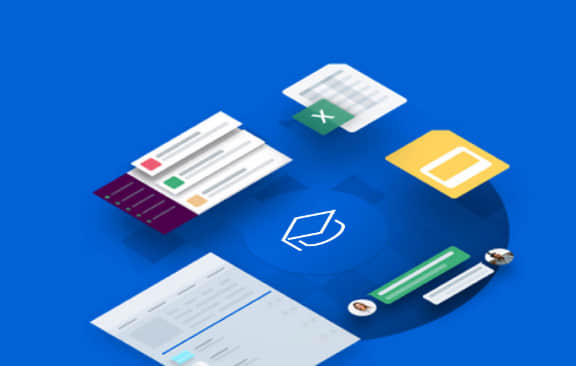 Used with any industry
Global document cloud technology is synchronized. Aliyun and AWS