Bring your documents to life with intelligence.
Easily format your documents and presentations into voice-over presentations. Interactive documentation allows your team to sync your thoughts, anytime, anywhere.
Voice-over Live Documents
Remark the documents like movie, Express your thoughts more accurately and make teamwork more harmonious
Documents are meetings
Kloud document meeting is more efficient, cheaper, and smarter than traditional video meeting and make teamwork more harmonious.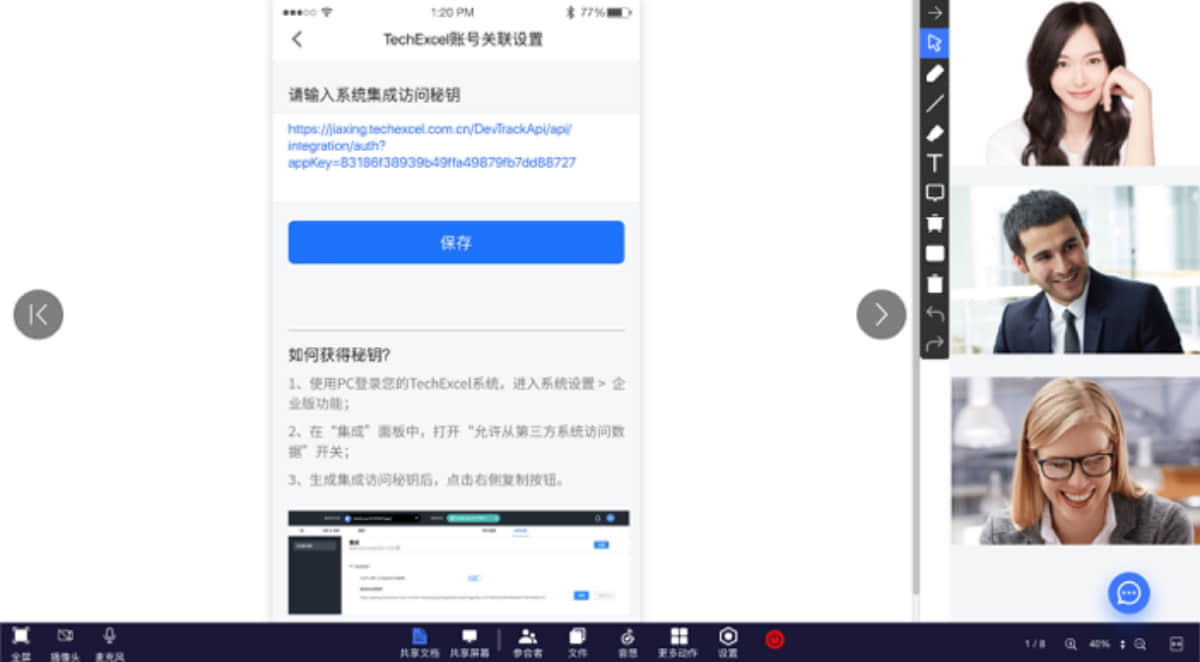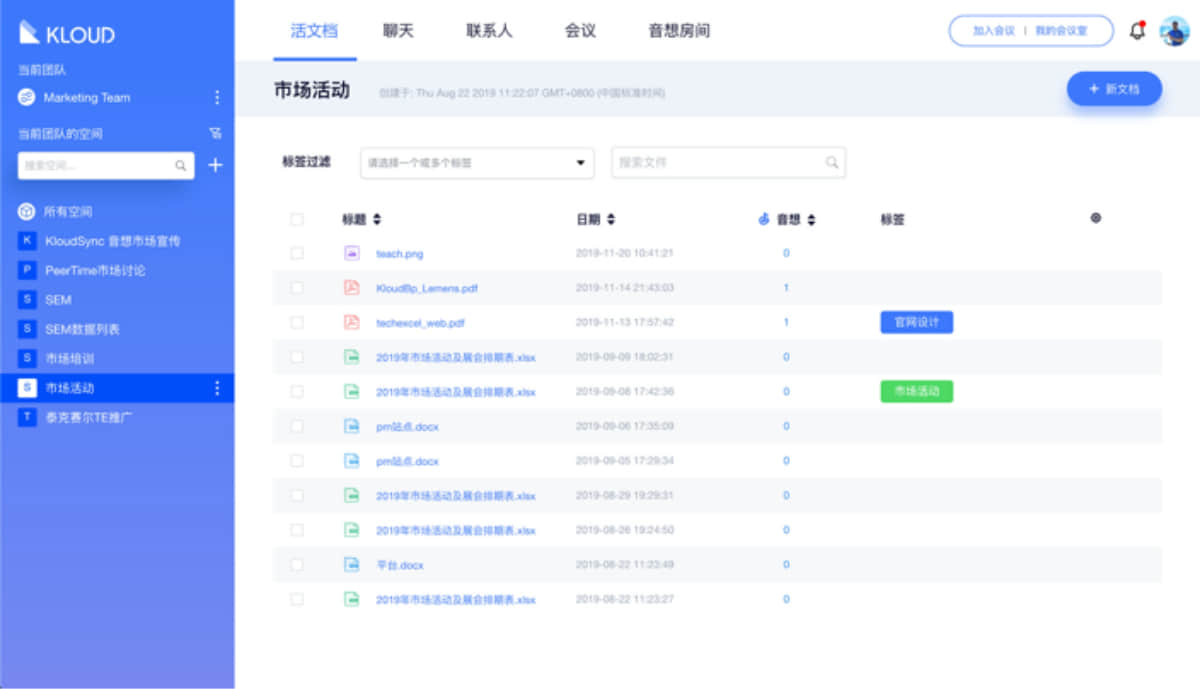 Maximizing the intangible assets
Document reading behavior can be fully recorded and tracked, and user's document feedback can be interactive in real time
25 years of experience serving enterprises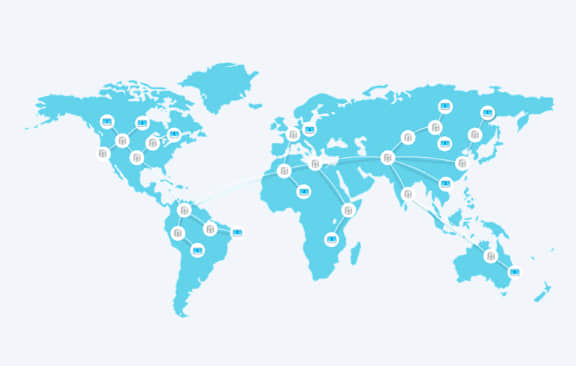 Connect globally
Global document cloud technology is synchronized. Aliyun and AWS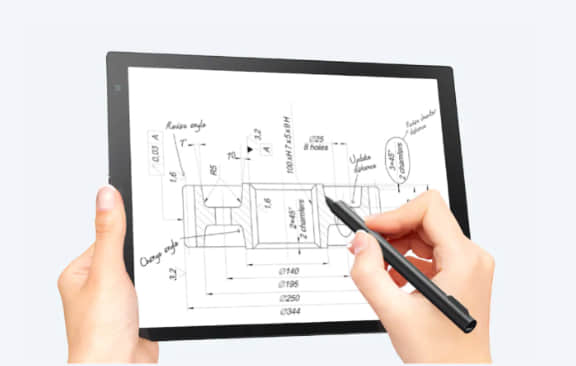 Connect all devices
Global document cloud technology is synchronized. Aliyun and AWS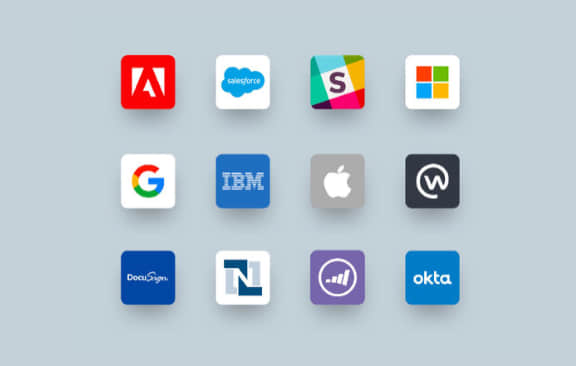 Integrate with apps
Global document cloud technology is synchronized. Aliyun and AWS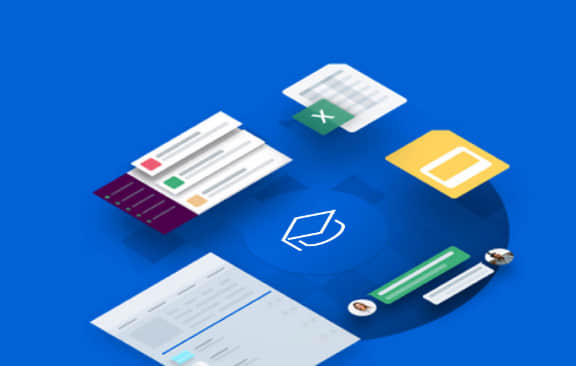 Used with any industry
Global document cloud technology is synchronized. Aliyun and AWS
Get started today with a 30-day free trial