Kloud – the Interactive Document Platform
Kloud brings your documents to life with integrated LiveDoc technology to easily format your documents and presentations into voice-over presentations.
Our suite of products consists of KloudSync, Kloud Project and Kloud Meeting, which create a one-stop platform for all your business collaboration needs.
Interactive documentation allows your team to sync your thoughts, anytime, anywhere.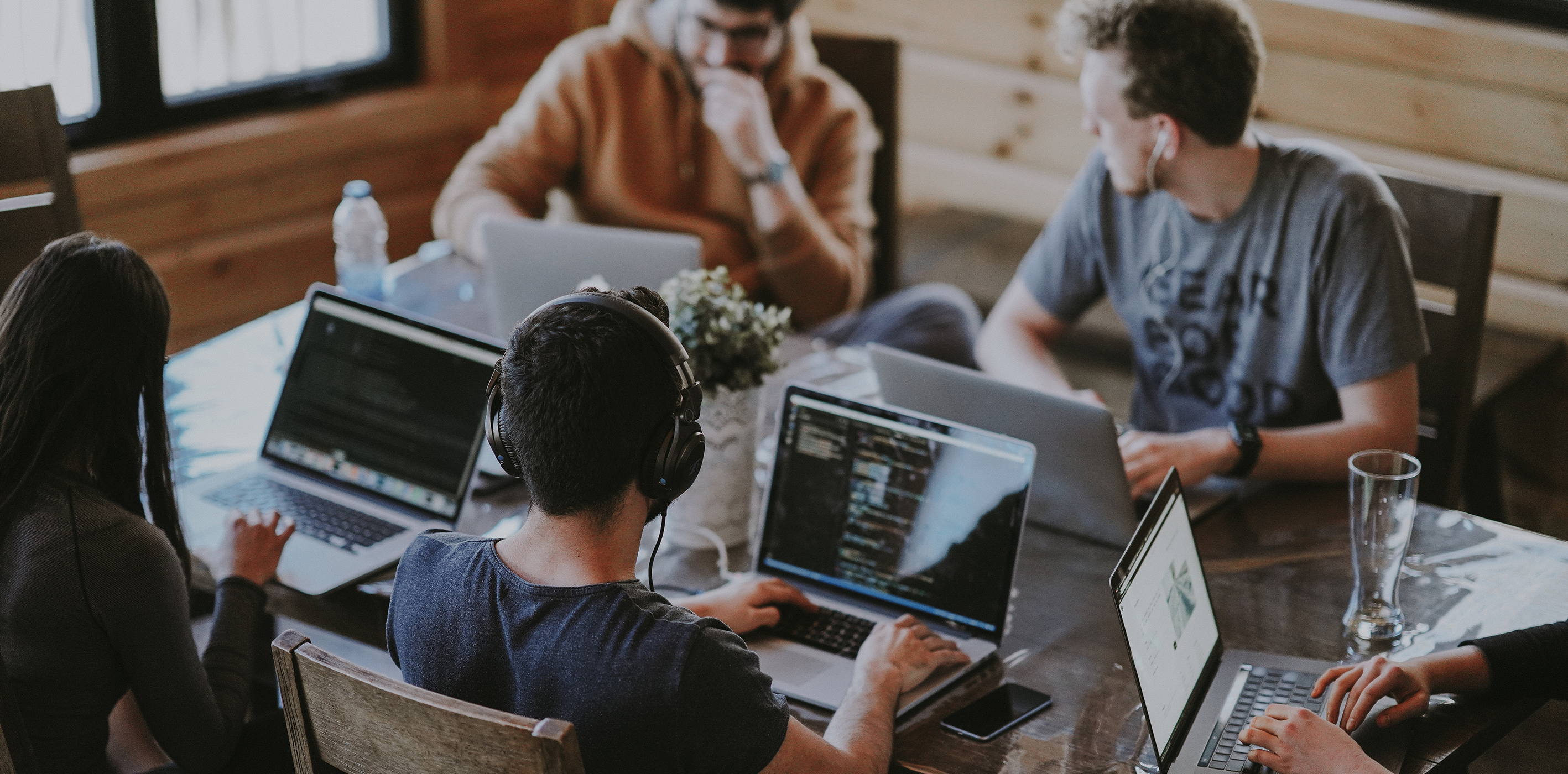 KloudSync
Turn every document into an interactive experience
KloudSync is the world's first platform where documents and presentations become editable, interactive multimedia conversations.
Businesses teams can get on the same page with nuanced, line by line feedback from members.
Sync your operation team's business objectives with LiveDoc technology. Sync your marketing language across the entire enterprise.
Sync your software development and product team's objectives when building your innovative technology.
Is your organization in Sync? Turn every document into an interactive experience.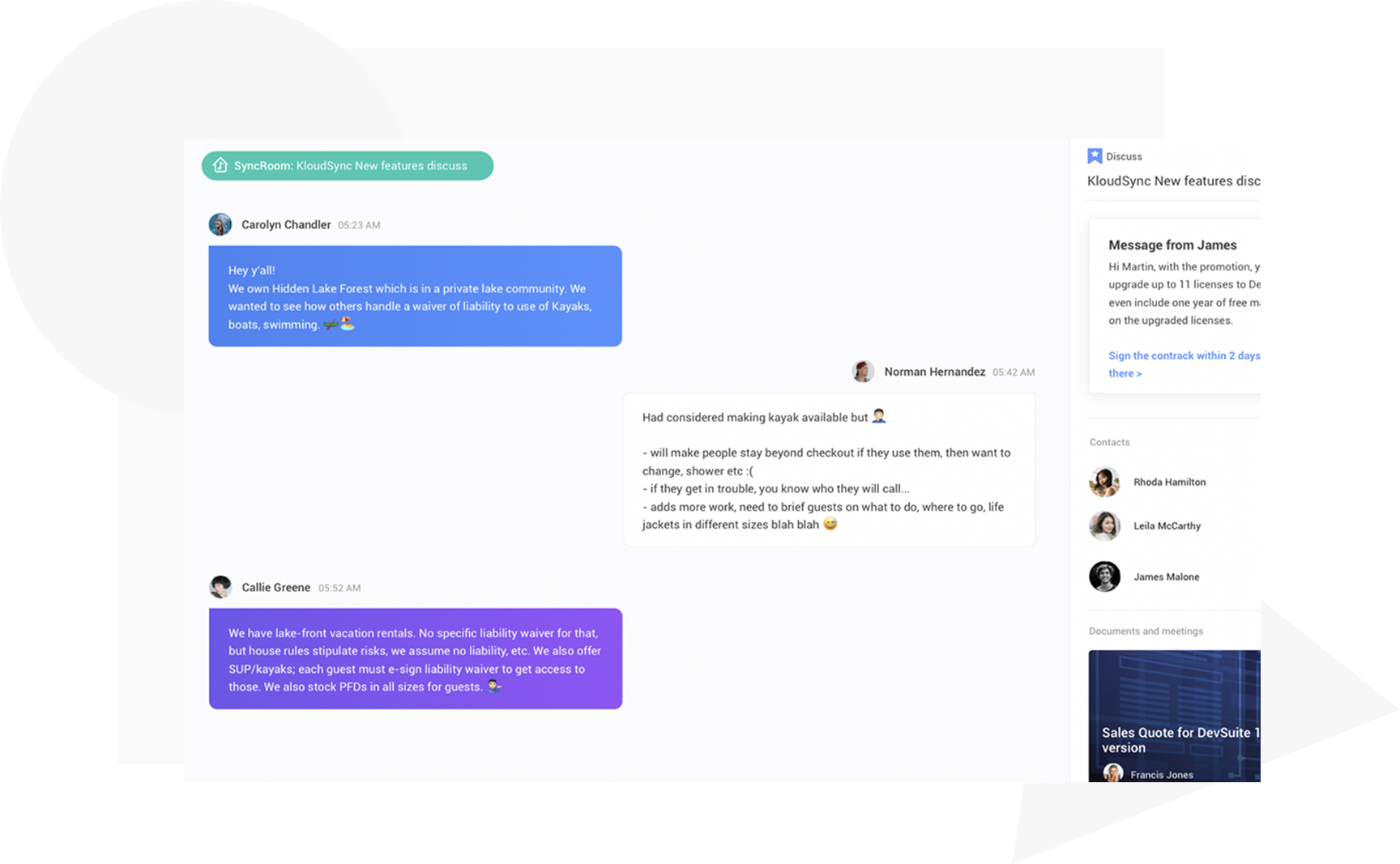 Kloud Project
Interactive Project Management software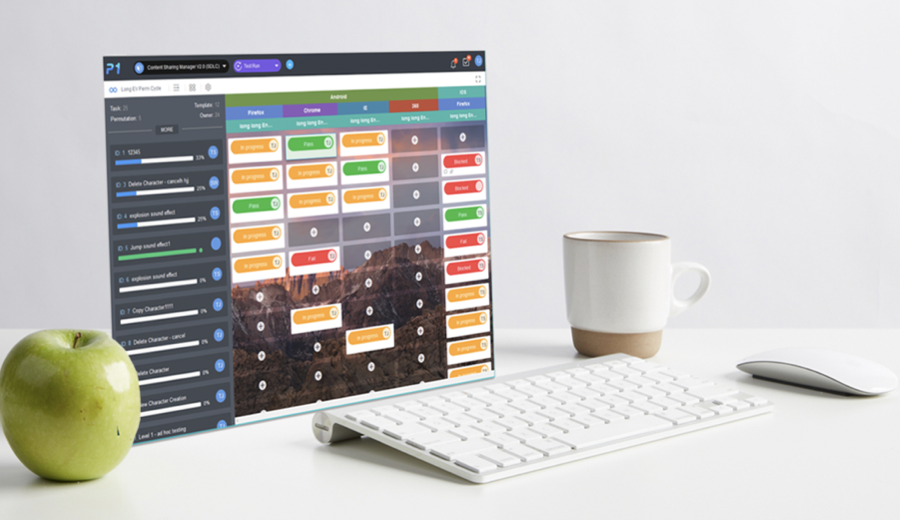 Our project and process management software goes beyond just checking off task boxes;
begin your project planning session with an interactive KloudDoc, and Sync your entire team's minds.
Use the full power of our Application Lifecycle Management (ALM) software, or just choose to enhance your processes with this streamlined and easy to use tool.  
LiveDoc Plugin
Enhance your workforce documentation
LiveDoc software is available to sync with your favorite workforce software needs.
Integrate with your favorite enterprise software, like Salesforce, Google Docs, Adobe Suite, as well as your favorite project management software tool.
Use LiveDoc for all your business documentation, enabling you to sync your team's most precious asset, your team's minds.